Web Development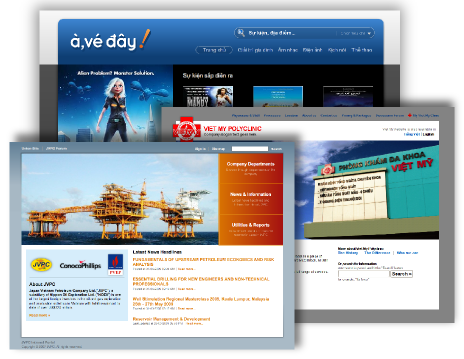 If you have a business, you should have a website. Whether you are a small business or corporate giant, if you don't have a you are losing to other companies that do.
Here at Evolus we offer a complete solution for your new business website. Whether it is a fresh design of your business website to compete with your competitor or you need to re-design your old website to attract more potiential customers, Evolus are here to help.
So why choose us?
Attractive and unique design

We get to know our clients and their market and then create unique designs for them that wows them every time they see it. Our mission is to be young, modern and cutting edge in our approach, working philosophy and design while focusing on creative integrity.

W3C standard compliance



Just like most of other industries, the internet has its own development standards, called W3C. Many web design companies ignore them but at Evolus we know they're there for a reason – W3C compliant sites work better, load quicker, are easier for disabled users to access and make it easier to customise at a later date.

Customer-centric

We ensure that each website design and website development project is treated as an individual project. From assigning of dedicated team to work on the project, managing communication with customers, and final delivery of the websites, we ensure that individual care is given to each project.