Custom Software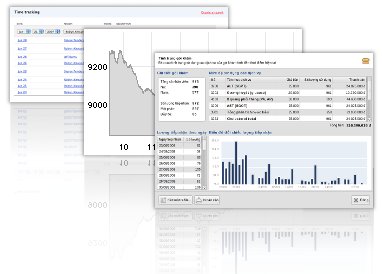 With many years of experience working in the software development industry, we, the development team at Evolus, can provide custom software solutions and software integration services for a wide variety of industries.
We deliver value by designing and building custom business software solutions designed to improve the operating performance of your company. Our experienced software developers can help you evaluate your business software needs and build a custom software product or custom software solution tailored to the specific needs of your business. Evolus also offers business software consulting business software design, custom software development and implementation of proven, cost effective business software solutions.
At Evolus, we are serious about business software development and client success is our number one priority. No matter what your industry, our solutions can be tailored to meet the precise requirements of your business.